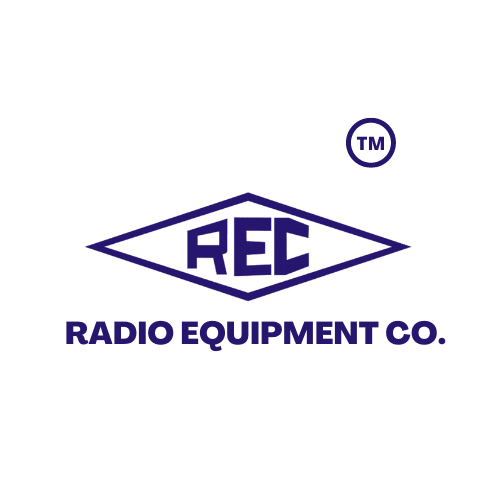 Welcome to Radio Equipment Company
Radio Equipment Company or REC is an authorized distributor and stockist for a variety of active and passive electronic components. We are located in Kolkata, West Bengal.
REC is in the business for more than 60 years. It started as a small company dealing in spare parts of radios back then.
Over the last 25 years it has emerged as one of the fastest growing organizations in the components business.
What do we want to achieve?
Our main aim is "CUSTOMER SATISFACTION". We here at REC provide original material at very competitive price. Our main clients are both traders and manufacturing units located all over India.