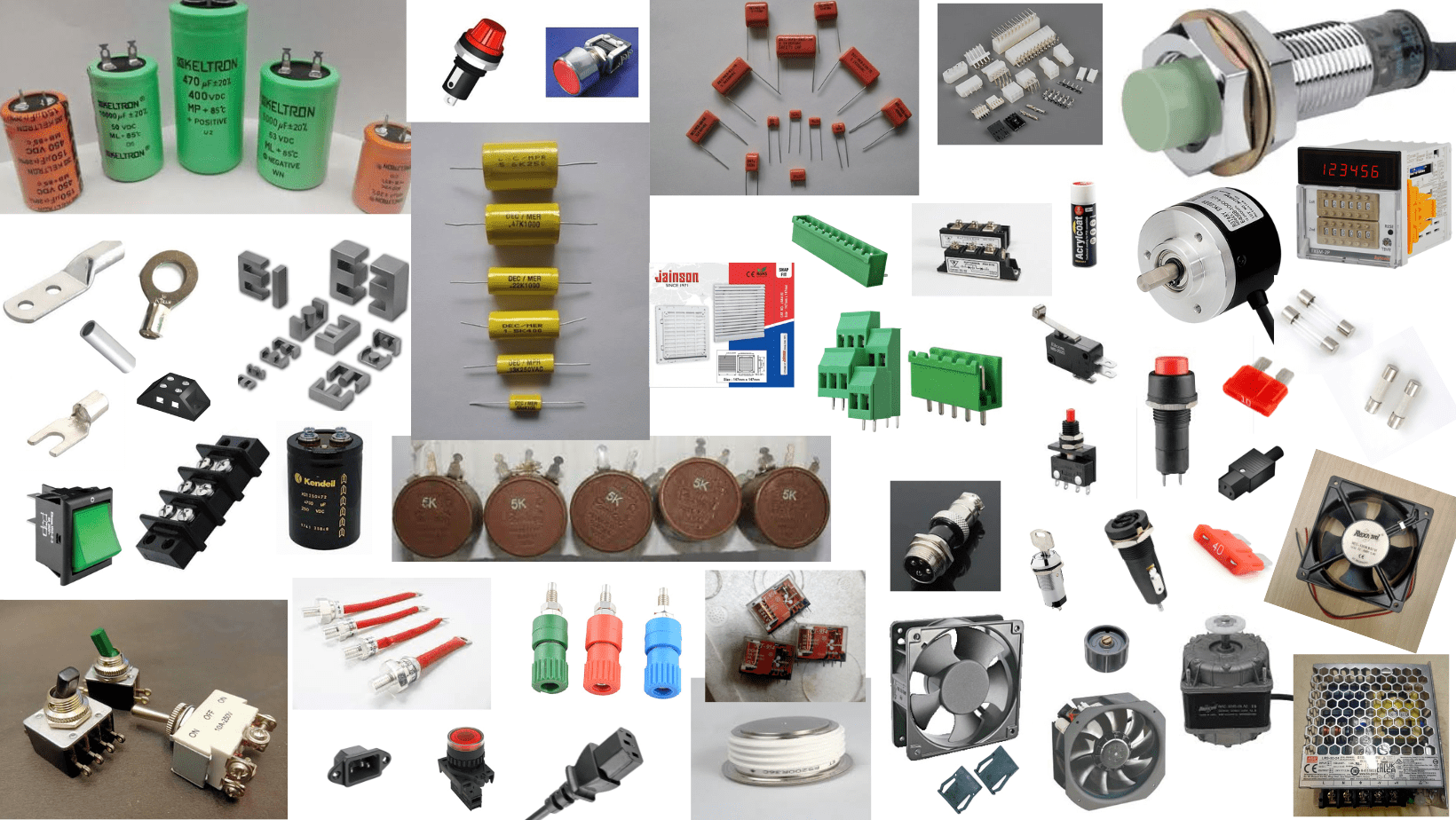 Radio Equipment Company or REC which started as a small local electronics shop back then is now among one of the most trusted companies in the Chadni Chowk electronics market.
Our USP is that we neither sell nor promote the selling of duplicate materials.
REC is the house of a variety of electronic components starting from cooling fans to temperature controllers to power relays to switches. It is also the authorized distributors of multiple brands.
Do place your valuable inquiries here and get the best rate from us today.